Welcome to Integrated Mechanical & Electrical (North) Ltd.
At IME North, we know that mechanical and electrical systems have a major impact on the long-term value of a building. Our experienced mechanical and electrical team selects the most appropriate electrical, heating, ventilating and air conditioning systems to meet each client's needs. We are experts in both selecting appropriate new systems and modifying existing systems fit for a 21st century purpose. We balance delivering a high quality service with providing the best value. High quality mechanical and electrical services design results in cost savings throughout the projects lifecycle. IME North is equally adept at reusing, adapting and improving existing building systems to meet or exceed current energy standards.
SERVICE REQUEST FORM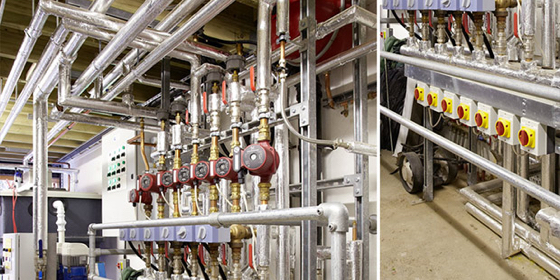 IME North – Mechanical Division
Equipped to manage all of your projects HVAC, Plumbing & Heating requirements-from larger new Installation Projects to minor mechanical installations and repairs. We offer a range of services including New Installations as well as Renovations and Mechanical Maintenance Services.
Learn more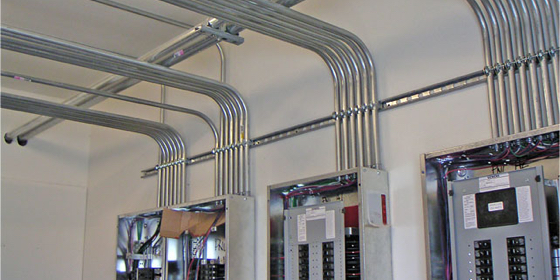 IME North – Electrical Division
Equipped to manage all of your projects electrical requirements at every level-from multi-million dollar new-build projects to minor electrical installations and repairs. At each and every level, our goal is to create an electrical system that insures safety and energy efficiency, while at the same time equipping work spaces for maximum productivity today and as needs grow over time.
Learn more